Putting Your Needs First
Composite fillings are tooth-colored fillings used to repair and make a damaged tooth look natural again. The filling replaces the damaged part of the tooth and serves to restore the natural look and functionality of the tooth. Markeson Family and Cosmetic Dentistry provides quality composite filling services. Our Seattle dentist has the equipment and knowledge to make your tooth look as good as new again.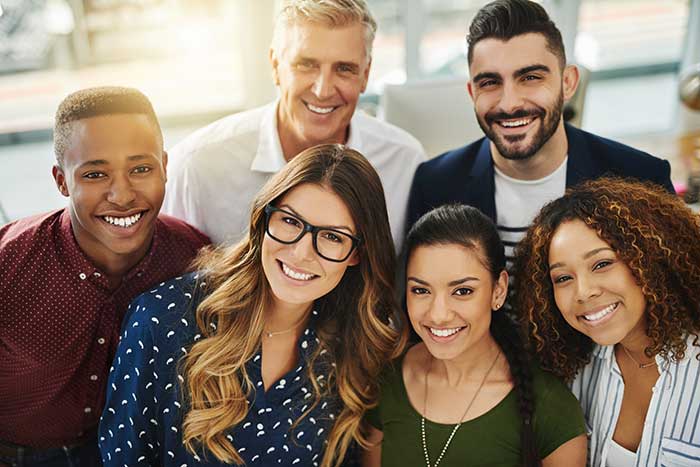 Composite Fillings Can Be Used for
Chips
Decay
Cracked or Broken Teeth
Much More
We're Here For You
We have assisted hundreds of patients in the Seattle area and we look to continue our tradition of excellence by extending our services to you today. Our team treats every patient with respect, professionalism, and courtesy and we work with you for as long as it takes in order to produce a finished result you love.
Contact Our Office Today to Set up an Appointment!