Enhancing Your Smile
Dentures are most commonly used to replace missing teeth and gum tissue and can give your smile a more natural appearance. If you are in need of dentures, Markeson Family and Cosmetic Dentistry wants to help by providing you with dentures that are both comfortable and accurately made for you. Our Seattle dentist provides individualized attention to each of our patients in order to form an understanding of your needs and to produce finished dentures that make your smile look great again.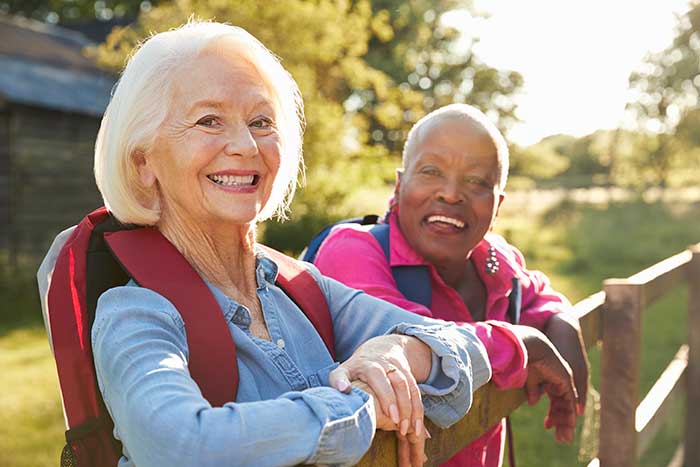 Dentures May Be Needed for the Following Reasons
Loss of Teeth
Smile Enhancement
Improved Teeth Functionality
Highly Trained Staff
Our dentists are highly trained and have both the expertise and the equipment needed to meet your dental needs. We have proudly satisfied patients in the Seattle area time after time and would love to help you in any way we can!
Contact Our Office Today to Set up an Appointment!