Providing You With Comfort and Assurance
Living with constant toothaches can be a painful and frustrating situation, and it can keep you from living your everyday life comfortably. If you need a tooth pulled, Markeson Family and Cosmetic Dentistry offers extraction services that can eliminate the pain in your mouth through professional and comprehensive treatment. Extractions are most commonly used when decay or infection has overwhelmed the tooth—making an extraction necessary to limit the decay and pain you feel.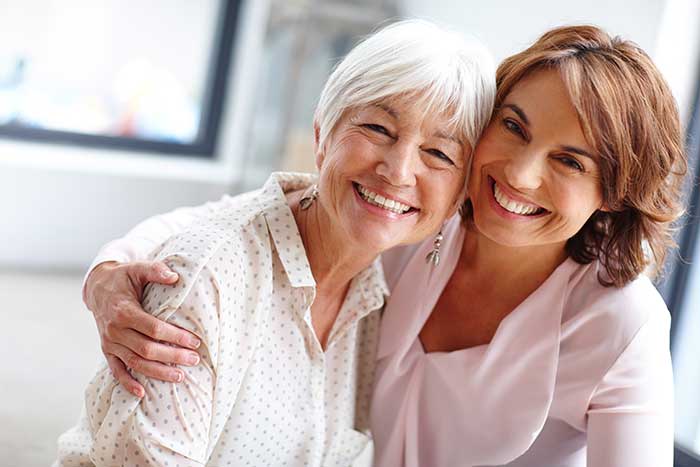 Our Service Is Guaranteed to Be
Professional
Friendly
Comfortable
Trust Us With Your Dental Extractions
Our extraction treatments are designed with your comfort in mind. We take a series of precautions and work with precision in order to make for a smooth process that exceeds your expectations and lets you live comfortably again. Don't compromise your oral health any longer!
Contact Our Office Today to Set up an Appointment!