Providing an Effective Alternative to Braces
Are you reluctant to choose traditional metal braces to align your teeth? Invisalign offers a popular and discreet alternative to metal braces. Invisalign is a removable, clear, and plastic mouthpiece that is custom designed to your mouth in order to ensure maximum effectiveness. Markeson Family and Cosmetic Dentistry offers Invisalign services that are both affordable and comfortable. Our Seattle dentists work with precision and an eye for detail to make sure you get the smile that guarantees your satisfaction.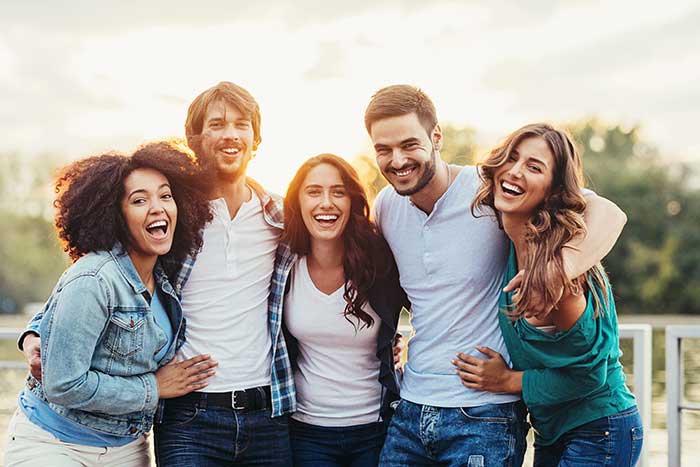 Invisalign Offers an Alternative to
Metal Braces
Metal Retainers
Other Traditional Hardware
Committed to You
We are committed to providing our patients with dental care that is both gentle and effective, and with our team of professionally trained dentists and assistants, you are sure to leave us with a beautiful and confident smile.
Contact Our Office Today to Set up an Appointment!