Providing Comprehensive and Caring Service
Periodontal disease affects the gums and bones that surround your teeth. This disease can be caused by a buildup of plaque and tartar that leads to the breaking down of the gums and bones around your teeth. Markeson Family and Cosmetic Dentistry is here to provide you with comfortable and effective periodontal treatments that can save your teeth and set them on a path to recovery and healthiness.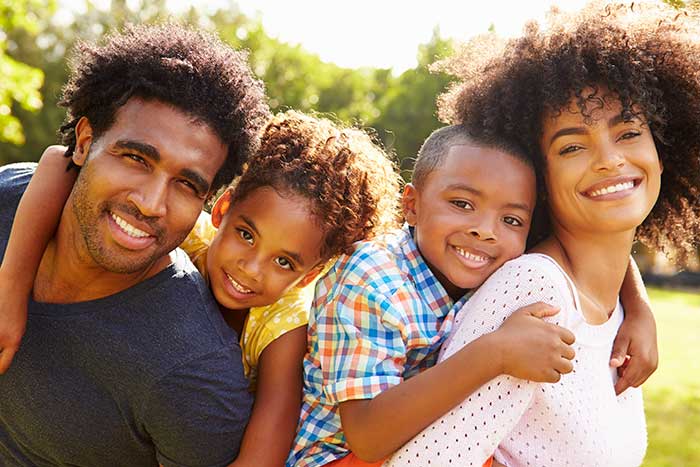 Signs of Periodontal Disease Can Include
Bleeding Gums
Loss of Teeth
Consistent Bad Breath
Receding Gums
Save Your Teeth
Periodontal disease is the number one cause of tooth loss, but Markeson Family and Cosmetic Dentistry provides excellent treatments and quality service that can save your teeth. Our number one goal is to give you superior dental service that is both caring and effective.
Contact Our Office Today to Set up an Appointment!