Markeson Family & Cosmetic Dentistry
Your Good Health Is Our Ultimate Objective
Health & Cosmetic Dental Services
Looking for a reliable and efficient dentist who cares about you and your dental needs? Look no further than to Markeson Family and Cosmetic Dentistry. We proudly serve the Seattle area by offering a wide variety of dental services that can make your smile healthy and beautiful. Whether you are in need of composite fillings or root canal therapy, we have the knowledge, experience, and equipment to provide you with quality dental work that exceeds your expectations.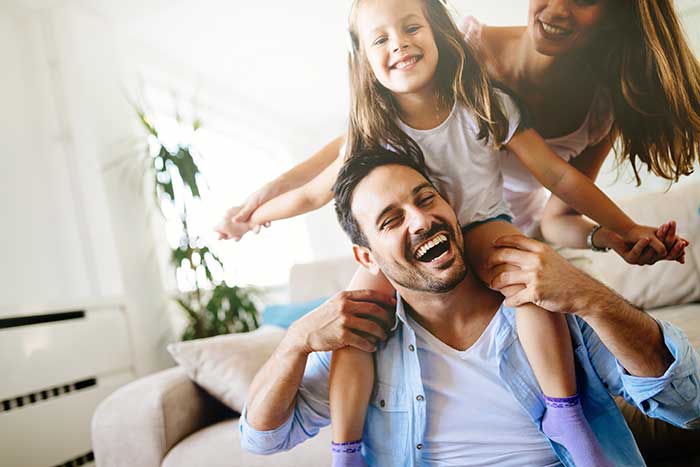 What Is Our Number One Priority?
Here at Markeson Family and Cosmetic Dentistry, our number one priority is to provide you with dental service that focuses on your oral health and helps you to get the shining smile you have always wanted. This is achieved through professional, friendly, and reliable maintenance from a team of dentists who genuinely cares for you and your dental needs. We treat every one of our clients with courtesy, respect, and honesty, and work with you as much as we need to in order to ensure a delightful finished product.
Everyone from the receptionist to the hygienist to dr. Markeson himself was so kind and welcoming. They did a great job on my cleaning and exam and I really trusted them. They did NOT seem to be just out to get my money like some other dentists I've been to. Fair pricing. Would highly recommend.
Great place for dental work. Caring and gentle. I wouldn't hesitate to recommend Dr. Markeson and the professional staff.
Dr. Markeson has been our dentist for years. His staff is amazing. You will be hard-pressed to find such a friendly and helpful staff that makes you feel comfortable during every visit. I highly recommend Markeson Family & Cosmetic Dentistry.
Dr. Markeson fosters an incredibly warm and comforting culture at his office. His staff is extremely friendly and helpful. It is easily the most pleasant dental experience I've had. 5-star service!
Dr. Markeson and his staff are super friendly, caring and professional. They have gone above and beyond to make my visits as comfortable as possible. I am very appreciative of the service I have received here.
Markeson Family & Cosmetic Dentistry
Address
9730 3rd Ave NE Suite 107
Seattle, WA 98115
Phone
Hours of Operation
Monday: 8:00 AM – 5:00 PM
Tuesday: 8:00 AM – 5:00 PM
Wednesday: 8:00 AM – 5:00 PM
Thursday: 11:00 AM – 7:00 PM